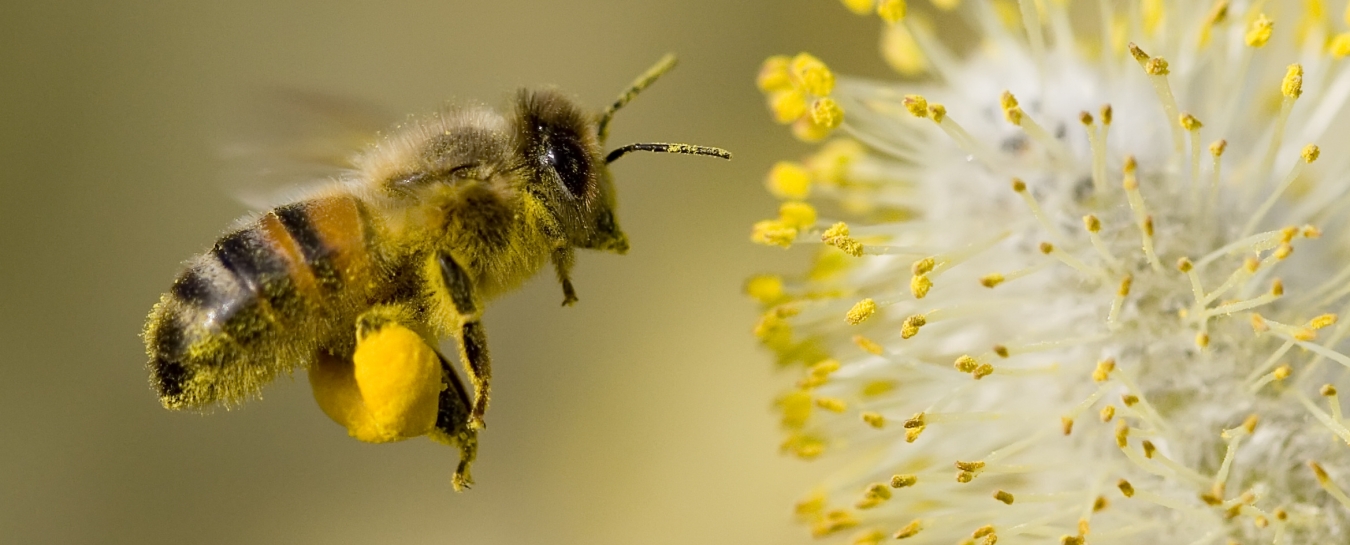 Science Pub from Home: Buzzing about Santa Barbara's Bee Diversity
At Zoom
December 13, 2021 / 6:30 PM–7:30 PM
Did you know that Santa Barbara is home to over one hundred different species of bees?
Most of these don't live in hives or make honey, but they play key roles in our ecosystem. Join us as Charlie Thrift, bee researcher and Quasars to Sea Stars alum, speaks about the incredible world of bee diversity in our own backyards and his research at UCSB's Cheadle Center for Biodiversity and Ecological Restoration.

Join our fun and friendly conversation, and quench your thirst for knowledge about science and nature.

Information: Contact Director of Education Jenna Rolle at jrolle@sbnature2.org.
Science Pub is generously sponsored by HUB International Insurance Services, Inc.