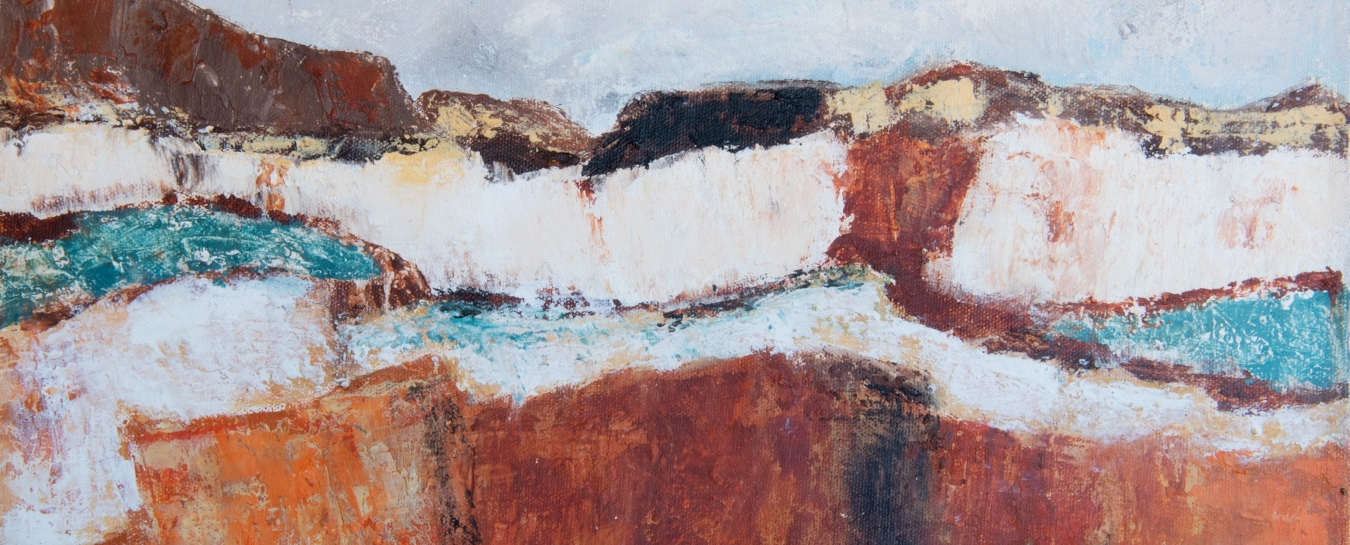 Trouble in Paradise: Geology of Santa Barbara Field Course
March 26, 2022 / 9:00 AM–12:30 PM
Saturdays: March 5–April 9, 9:00 AM–12:30 PM
Meet-up locations sent via e-mail
Cover millions of years in this dynamic six-week field course! Geologist Sabina Thomas, Ph.D., brings the fundamentals of geology and local geography to life. Discover how much our local environment has been shaped by Earth's forces and processes like earthquakes, plate tectonics, landslides, and erosion. Gain basic geology skills to better understand and interpret our natural environment, and apply what you learn on field trips to our local mountains and beaches. You'll never look at a rock the same way again.
Ages 16+, proof of vaccination required.
Transportation not included; each session meets at designated locations. Detailed location information will be sent to registrants after the first session. Be prepared to walk on paved roads and beach sand during field trips.
$95 Members, $105 non-members
Class Refund Policy: Refunds are available if you cancel your registration a minimum of two weeks prior to the first class meeting's date. Due to registration challenges, no refunds are available after that time. Due to processing charges all cancellations/refunds will incur a 10% fee regardless of cancellation date.
For more information, contact Nature Education Manager Sabina Thomas, Ph.D. at sthomas@sbnature2.org or 805-682-4711 ext. 122.
Artwork by Laurie MacMillan