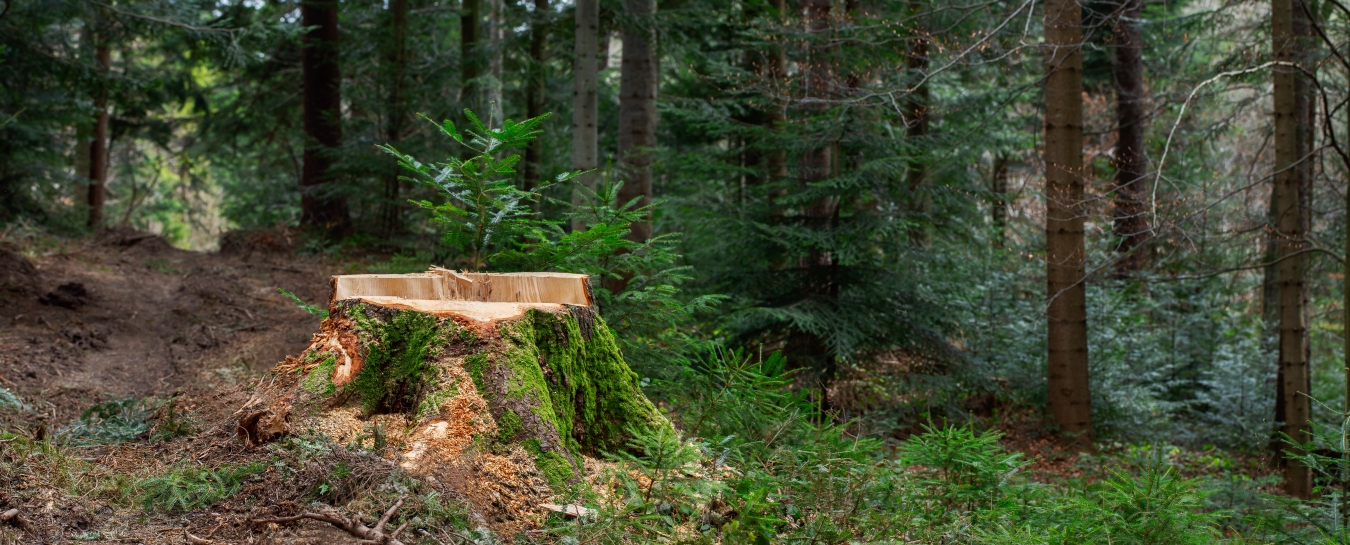 A Forest Journey Conversation – Registration Closed
At the Museum | Fleischmann Auditorium
February 1, 2023 / 6:30 PM–8:00 PM
The Santa Barbara Museum of Natural History presents A Forest Journey featuring author and UCSB Visiting Scholar John Perlin in conversation with Asst. Professor Robert Heilmayr.

Join us for a fascinating evening celebrating Patagonia's enlarged and updated edition of A Forest Journey: The Role of Trees in the Fate of Civilization with its author, UCSB Department of Physics Visiting Scholar John Perlin. Perlin will be joined in conversation by Bren School of Environmental Science and Management Assistant Professor Robert Heilmayr. They will discuss how trees have changed the world over the last 385 million years, the central role of wood in the development of civilization, civilization's destructive effect on the world's forests over the last six thousand years, and why forests are vital for humanity's survival today.
This event is sponsored by Patagonia, Santa Barbara Museum of Natural History, UC Santa Barbara Bren School of Environmental Science & Management, and Community Environmental Council (CEC).
Doors open at 6:00 PM. A Q&A and author book signing will follow the conversation. Copies of A Forest Journey will be available for purchase on-site through Chaucer's Books.
Light refreshments will be provided by Patagonia Provisions.
Registration is closed as this event is at capacity. For more information, contact Events Manager Aly Cokeley at acokeley@sbnature2.org.