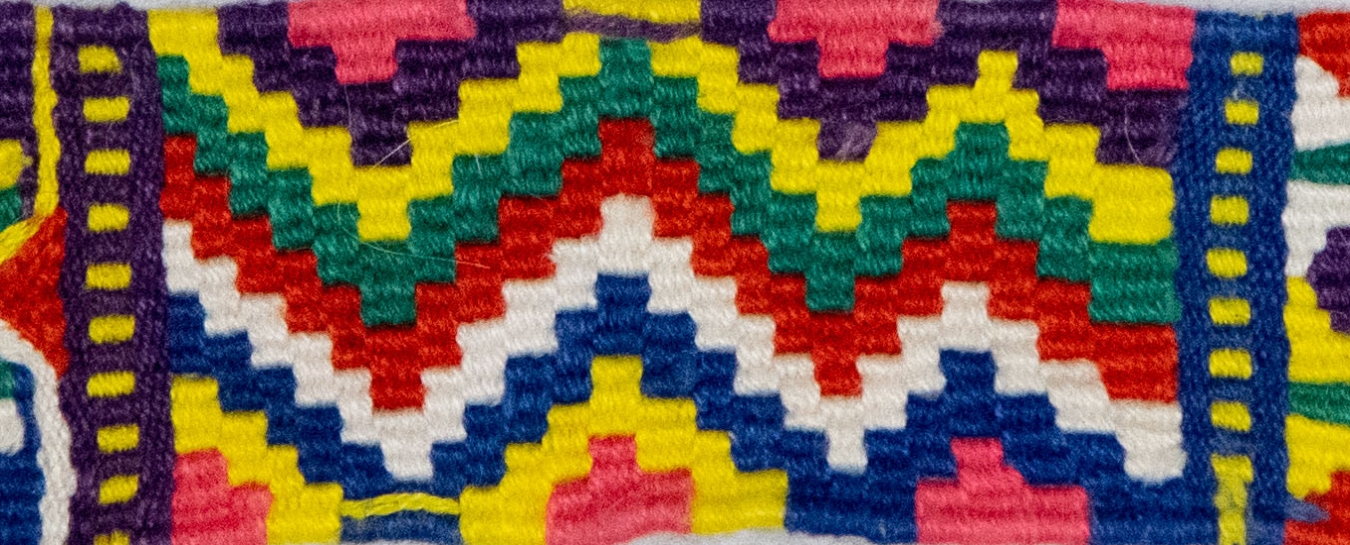 "Out of the Closet" Treasure Sale: Books, Rocks, Folk Art, and More
At the Museum | Fleischmann Auditorium
February 25, 2023 / 10:00 AM–5:00 PM
Support Museum acquisitions and fieldwork when you shop this selection of unique finds at great prices.
Collect arts and crafts from around the world, rough minerals ready for polishing, and books. Items are selected from donations given to fund the Anthropology Collections, Earth Science Collections, and Museum Library. Tell your friends and make it a shopping adventure!
Free admission for shopping.
For more information, contact Kim Zsembik at kzsembik@sbnature2.org 805-682-4711 ext. 115