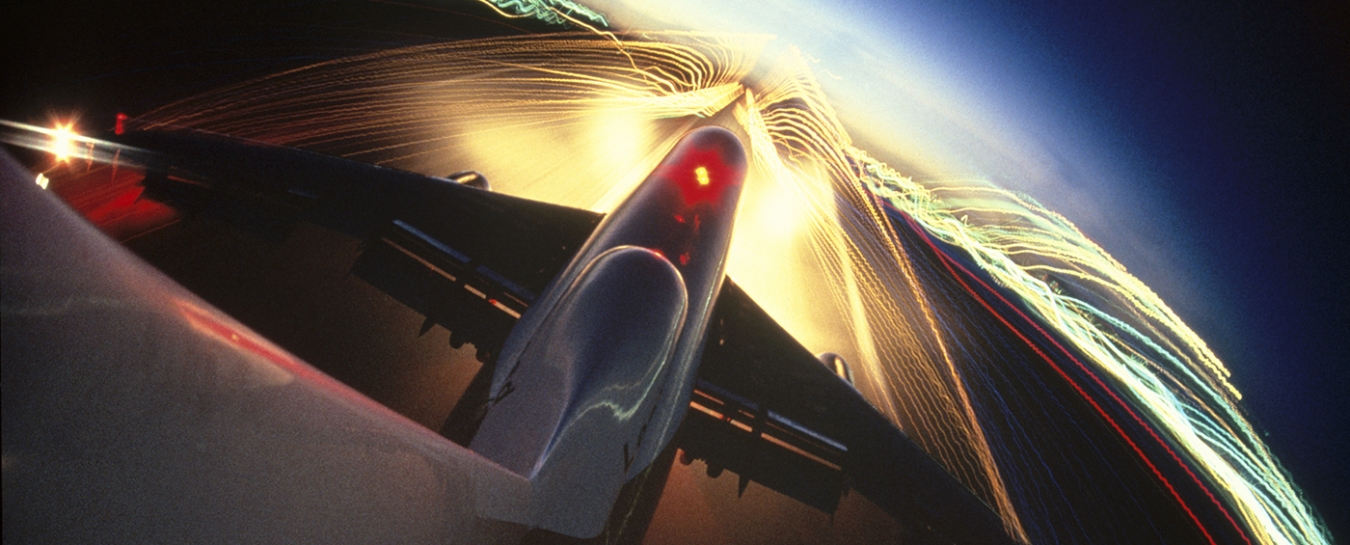 50 Greatest Photographs of National Geographic
Summer Exhibition in Fleischmann Auditorium
Ended September 3, 2018
This exhibition will transport visitors behind the lens of some of National Geographic's most engaging images. From Steve McCurry's unforgettable Afghan girl, to Michael "Nick" Nichols's iconic photograph of Jane Goodall and a chimpanzee, to Thomas Abercrombie's never-before-seen view of Mecca, the exhibition features 50 of the magazine's most remembered and celebrated photographs from its almost 130-year history.
In addition to seeing the photographs as they appeared in the magazine, exhibition visitors will learn the stories behind the photos, and more about the photographers themselves. For some images, visitors will be able to see the "near frames" taken by the photographer: the sequence of images made in the field before and after the perfect shot.
The exhibition is accompanied by two iPads, as well as videos with behind-the-scenes stories and interviews with the photographers.
The exhibition is organized and traveled by the National Geographic Society.