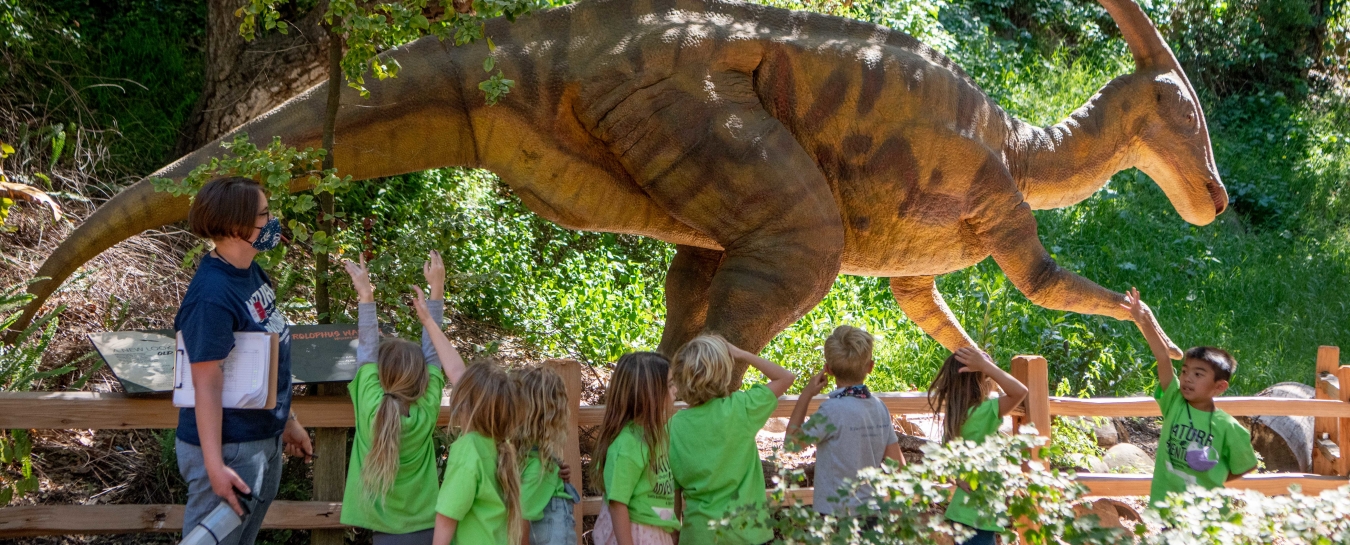 Counselors in Training
CITs get to experience science and nature with kids through educational crafts and fun activities. The CIT program is a perfect opportunity to increase your skills working with children, earn community hours and explore the Mission Creek Campus and Sea Center.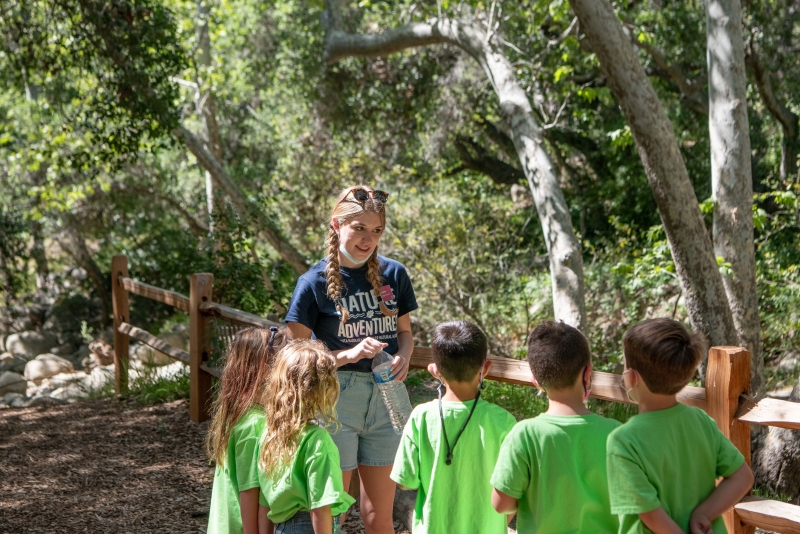 Applications open!
Interested teens can apply now for the summer 2023 CIT program. Apply online here>
Applications due April 14, 2023
Requirements:
14–17 years old during the summer
Available for at least one Monday-Friday five-day summer camp
Available to attend group interview day: April 29, in-person at Museum
Available to attend camp training day: June 9, 3:00 PM–5:00 PM
CIT Program Dates 2023
Applications due April 14
Interview day April 29
Camp training: June 9, 3:00 PM–5:00 PM
At least one full week of camp

Week 1, June 12–16
Week 2, June 19–23
Week 3, June 26–30
Week 4, July 3–7
Week 5, July 10–14
Week 6, July 17–21
Week 7, July 24–28
Week 8, July 31–August 4
Week 9, August 7–11
Week 10, August 14–18

End-of-summer CIT Appreciation Day, August 19 (optional but encouraged)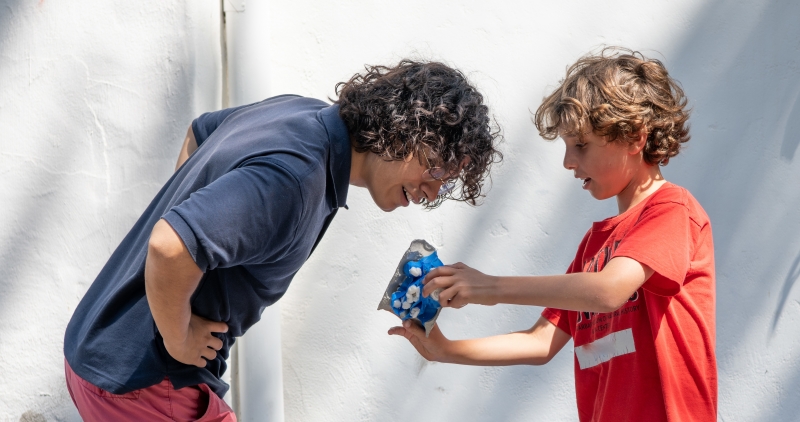 Information about the CIT program:
Contact Teen Programs Manager Charlie Thrift at cthrift@sbnature2.org or 805-682-4711 ext. 170.