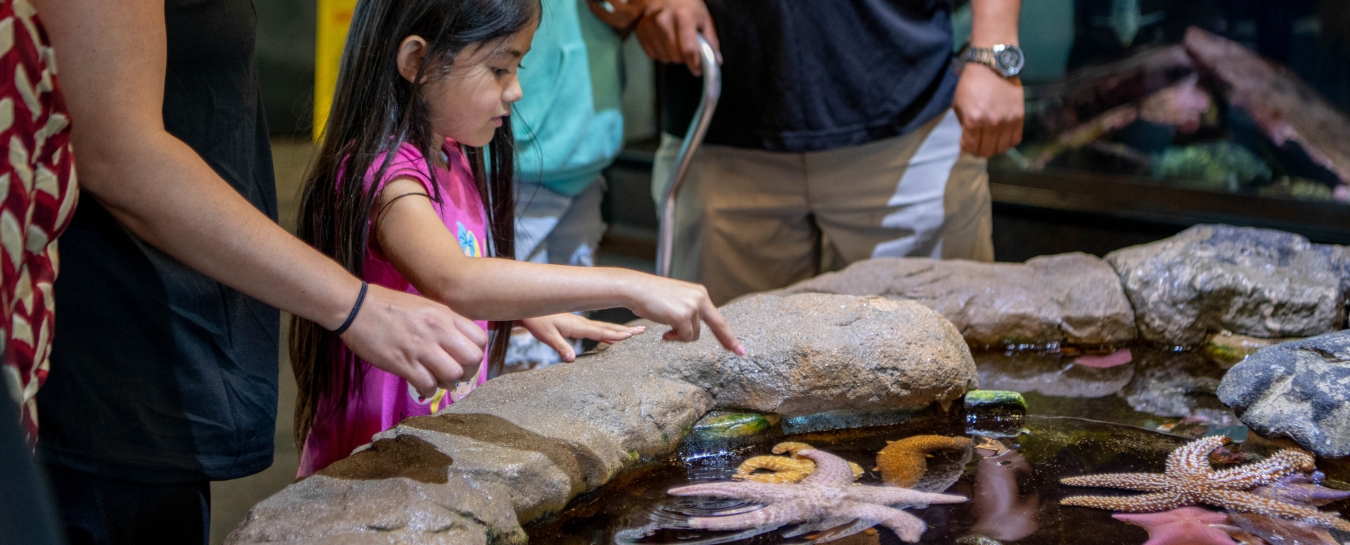 Gift of Membership
Share a year of fun and exploration!
Give friends and family the gift of discovery with a membership to the Santa Barbara Museum of Natural History and Sea Center. Memberships include free admission to both locations, plus access to special events, store discounts, and reciprocal free admission to over 350 museums and science centers. Connect your loved ones to nature for the betterment of both, while supporting the Museum in its work to realize this vision for generations to come.
Find out what level of membership is right for your lucky recipient.
You can purchase gift memberships online or on-site at the Museum or Sea Center. Please contact membership@sbnature2.org if you have questions or need help.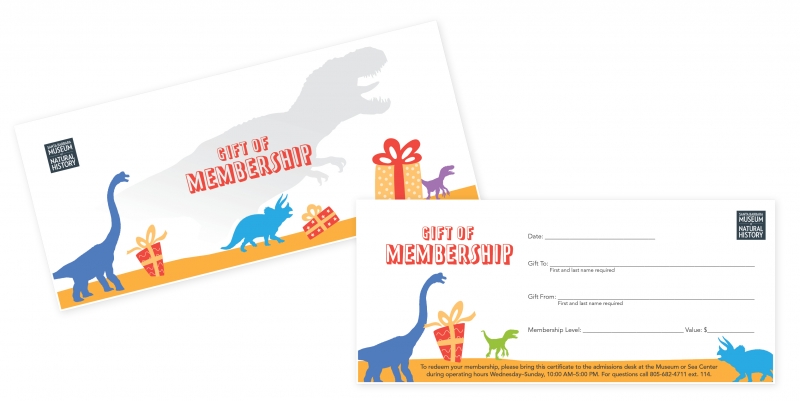 Purchase on-site for a physical gift
Purchase on-site and our Guest Experience staff will provide a dino-mite gift certificate in a matching envelope. The gift recipient can then bring the certificate to their first visit to activate their membership and begin using their benefits right away.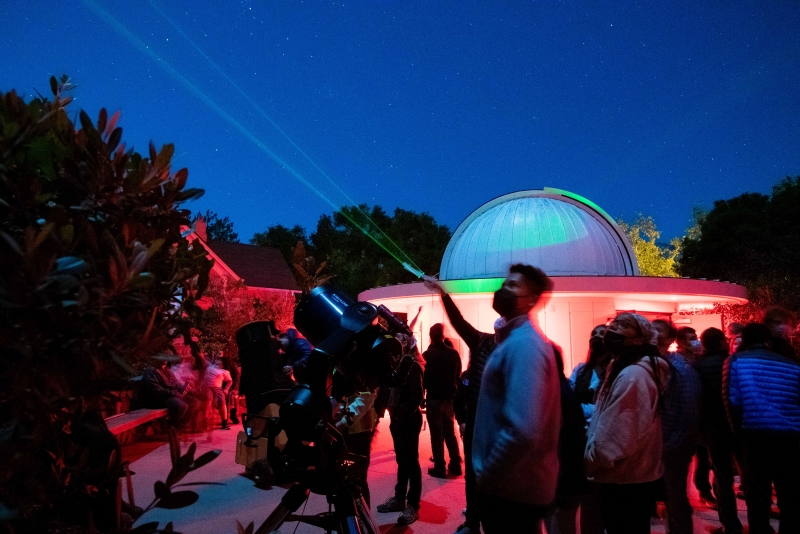 Purchase online for convenience
When purchasing a gift membership online, please choose whether you would like the membership sent to you or directly to the recipient. If you choose to have the certificate sent to you, we will mail a certificate for you to provide to the recipient. If you choose to have the membership sent directly to the recipient, we will activate the membership immediately and send the recipient their digital membership card.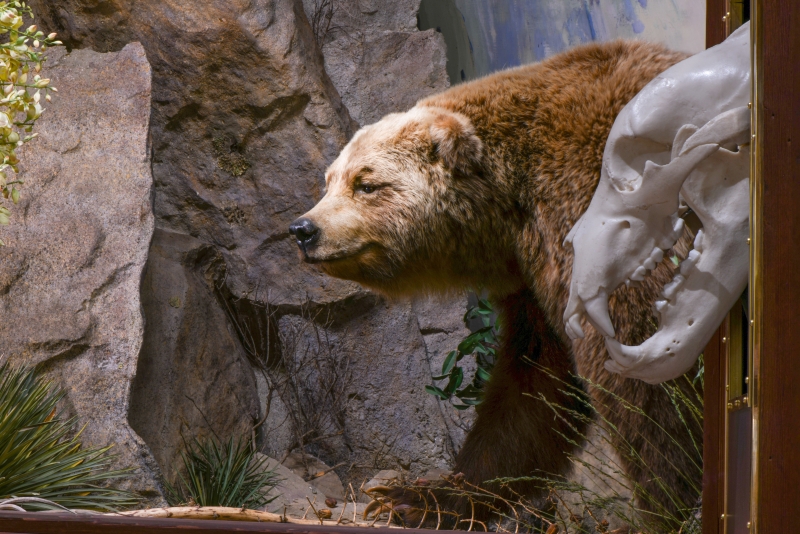 The fine print
Memberships are valid for 12 months from the activation date and will expire the following year at the end of the month purchased. Two-year memberships are valid 24 months from the activation date. Membership certificates must be activated within one year of the date issued.
Want to know more details about membership? Check out our Membership FAQs.