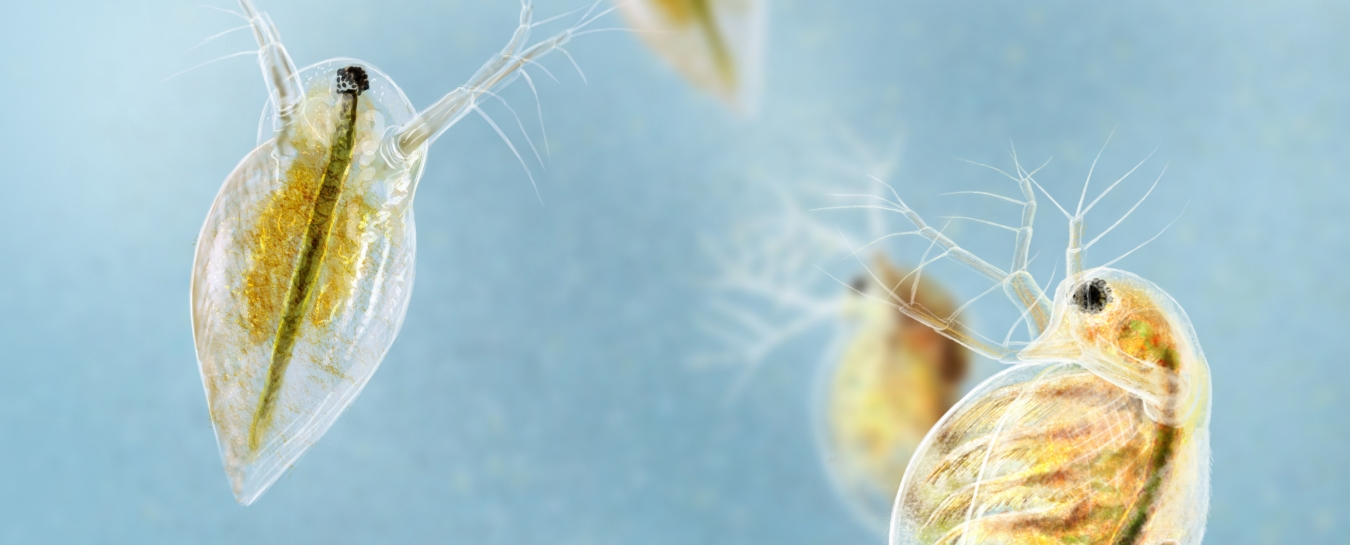 Science on Site - Pier Planktology
At the Sea Center
March 16, 2019 / 11:00 AM–2:00 PM
Have you met the tiny organisms who make a big difference to life on earth? Individually, plankton are microscopic, but their collective contribution to the ocean food web is colossal! Join us to learn how ocean scientists study these important organisms in the nearshore and open ocean environments using net tows and species identification.
Plankton tow demonstrations at 11:00 AM, Noon, and 1:00 PM. Between tows, we'll be looking at plankton up close under microscopes and getting to know different species.
Included in admission to the Sea Center
For more information, contact Sea Center Programs Coordinator Ed Sweeney at esweeney@sbnature2.org or call 805-962-2526 ext. 103.
Related Exhibition: Shark Cove, Intertidal Wonders, and JELLIES & Friends