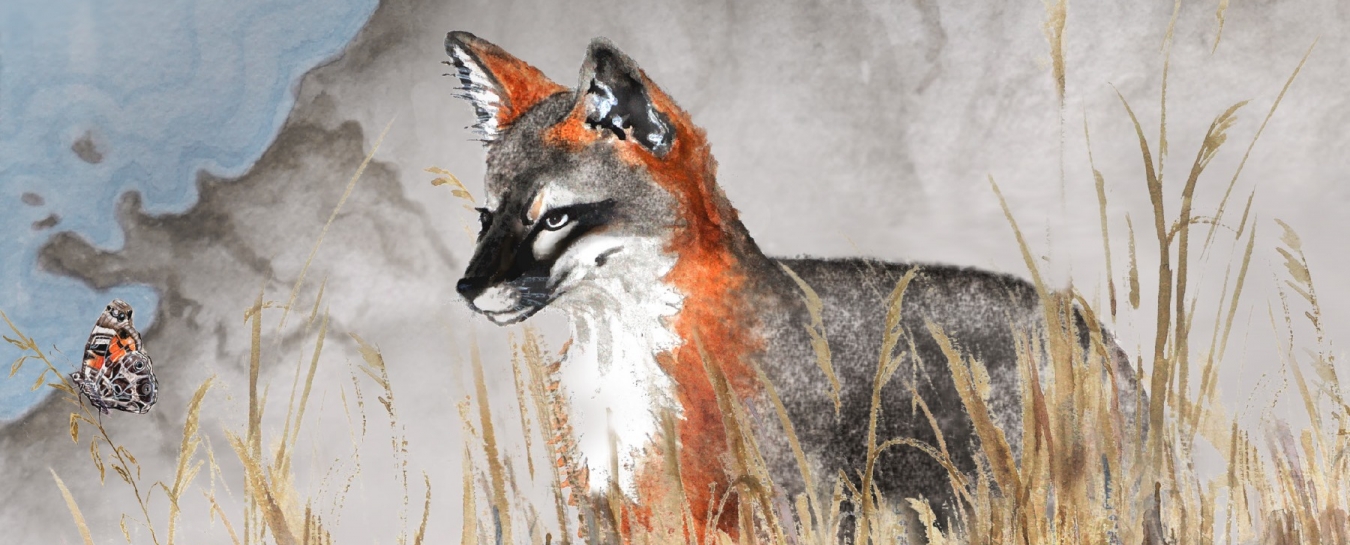 Science Pub From Home: North America's Galapagos – Channel Islands Biological Survey
At Zoom
December 14, 2020 / 6:30 PM–8:00 PM
Join Corinne Heyning Laverty—author of North America's Galapagos: The Historic Channel Islands Biological Survey—as she shares excerpts recounting the never-before-told adventures and ambitions of a group of researchers, naturalists, and explorers who came together in the late 1930s to embark upon a series of unprecedented expeditions. Their mission: to piece together the human history and biological evolution of California's eight Channel Islands, sometimes called "North America's Galapagos." Each island supports unique ecosystems with varied flora and fauna and differing human histories.
Corinne is a research associate and fellow at the Natural History Museum of Los Angeles County, an associate of the Santa Cruz Island Foundation, and a member of the All Eight Club (people who have been to all eight Channel Islands). Her work has appeared in Lonely Planet, Western North American Naturalist, Eco Traveler, WhaleWatcher, Pacific Currents and Hippocampus Magazine, among other publications.
Join our fun and friendly conversation, and quench your thirst for knowledge about science and nature. Like our real-life venue Dargan's, this Zoom webinar is free, but has limited capacity. Register here>
Suggested pairing: Fish & Chips with Harp Lager from Dargan's Irish Pub & Restaurant. Call 805-568-0702 to arrange for your order and pickup at 18 E. Ortega Street in Santa Barbara or order delivery via Restaurant Connection or Grubhub.
Science Pub is generously sponsored by HUB International.
Art by Cypress Hansen
Register