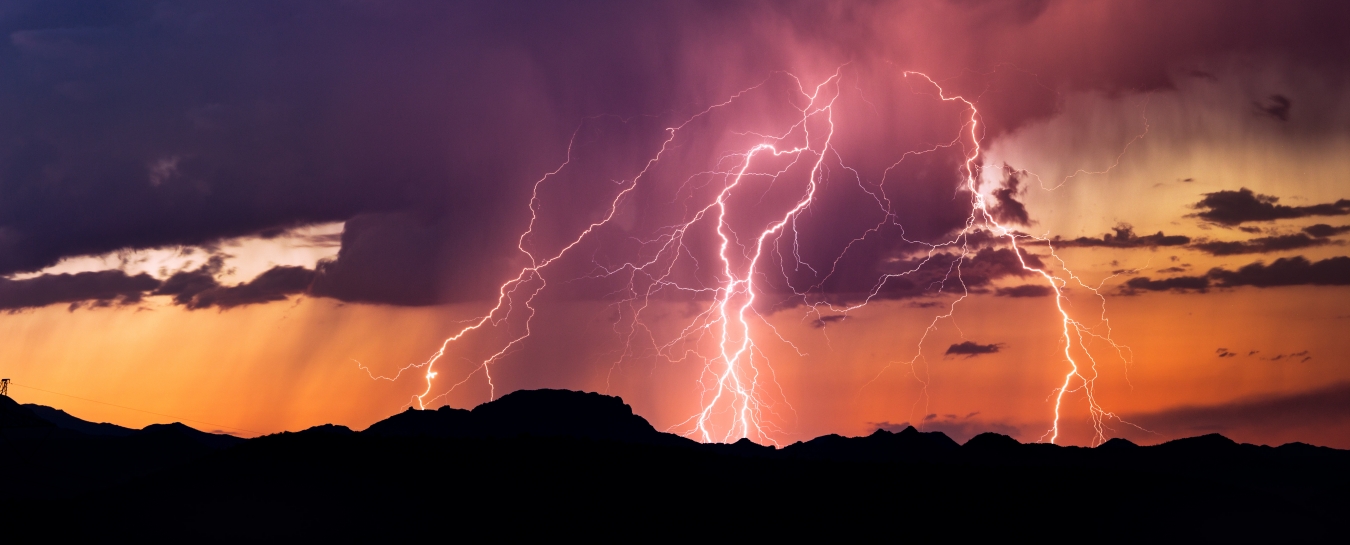 Change in the Weather: Climate Communication Workshop
At Zoom
March 4, 2021 / 7:00 PM–8:00 PM
Are you comfortable talking about climate change?
Do you need tools to overcome communication barriers?
Meteorologists frequently talk about climate change, and they're uniquely qualified to share techniques. Join our free interactive workshop to learn from Emmy-Award-winning meteorologists Bernadette Woods Placky and Anthony Yanez, and UCSB Bren School Environmental Communication Program Director Lisa Leombruni, Ph.D. They'll share how they tackle this difficult issue, and how you can, too!
Learn how meteorologists deliver relevant and accurate information in the most accessible way. Help people separate reliable sources from misinformation. Unravel the relationship between weather and climate. Whether you want to communicate climate science at work, at home, or with your friends, you'll leave empowered with a new understanding of how to handle this topic in many contexts.
Brought to you by: Community Environmental Council, Climate Central, SBMNH, and the Christel Bejenke Fund.