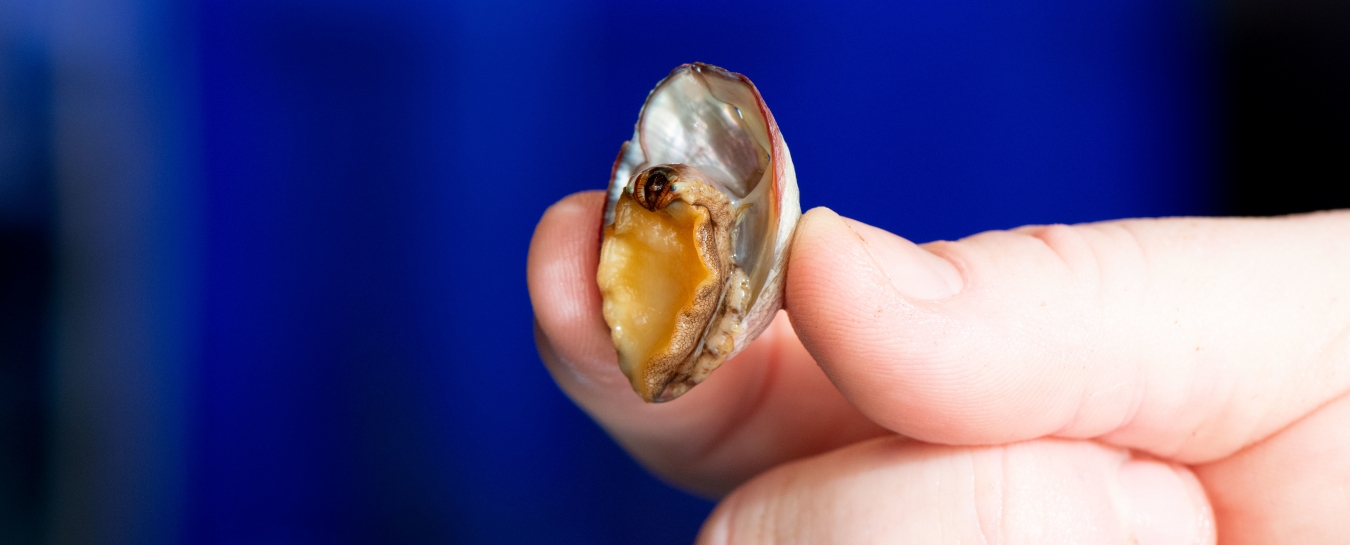 Natural History of Wine, Beer, and Spirits: Marine Animal Care and Cutler's Artisan Spirits
At Zoom
January 27, 2022 / 5:30 PM–6:30 PM
This event has sold out.
Meet Lead Aquarist Nora Frank, M.S., and peek behind the scenes at her work caring for hundreds of live animals at the Sea Center, from Giant Pacific Seahorses to the endangered White Abalone. Enjoy your tasting kit from the comfort of home while you learn about aquarium life and taste gin and vodka from Cutler's Artisan Spirits during a live Zoom event. Discover the 106-year history of Ian Cutler's thriving family business in the Santa Barbara Funk Zone.
For more information, contact Becca Summers at bsummers@sbnature2.org.
Special thanks to our generous event sponsors: Cutler's Artisan Spirits, Citizens Business Bank, HUB International, Price Postel & Parma LLP, and Santa Barbara Estate Planning and Elder Law.