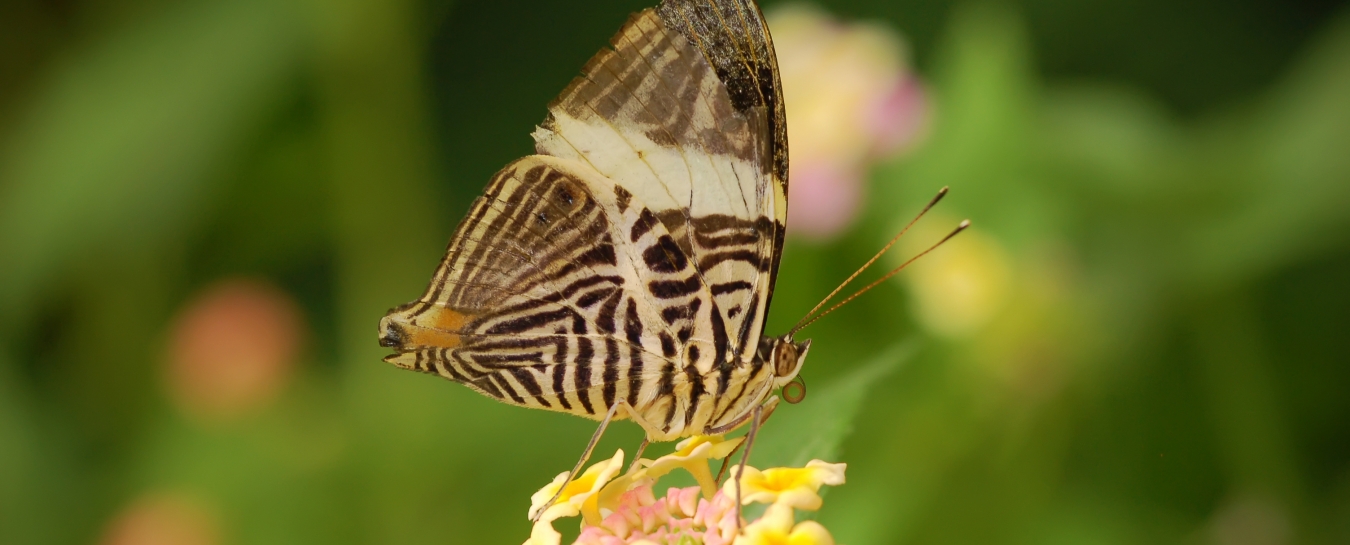 Butterflies Alive! Members' Preview
At the Museum
May 27, 2022 / 3:00 PM–5:00 PM
This event is sold out.
Members get exclusive access to Butterflies Alive! in the Sprague Butterfly Pavilion before it opens to the general public.
Space is limited and advance reservations are required. To enhance the viewing experience, a limited number of guests will be admitted to the pavilion at one time. Reserve a timeslot below.
Note that the Museum will be open to the general public during regular hours at this time, but access to Butterflies Alive! will be limited to Members with reservations.
Member check-in for this special preview will be at the big iron gate, located between the parking lot and the Museum's main entrance. Your RSVP will serve as your reservation; there is no need to reserve regular Museum tickets to access the special preview. Feel free to explore the remainder of the Museum while you are here.
Information: Contact membership@sbnature2.org or 805-682-4711 ext. 114.