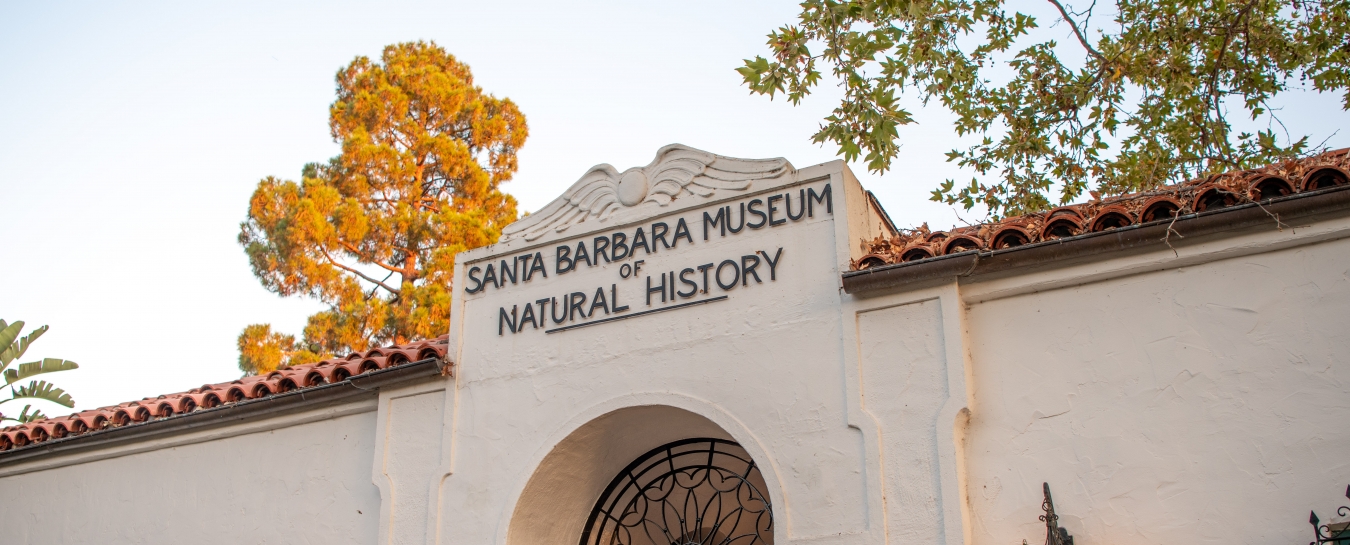 Lunch & Learn Workshop: Are Charitable Gift Annuities Right for You?
At Zoom
June 21, 2022 / 12:00 PM–1:00 PM
Are you looking for a fixed income stream, a tax deduction, and a way to leave a charitable legacy? A charitable gift annuity (CGA) is a gift to the charity of your choice that also pays you or a loved one income for life.
Join our free Zoom webinar presented by the Museum's Planned Giving Advisory Council to find out if a CGA can help you meet financial and estate planning goals: to benefit your community, secure a fixed income for yourself, or support a loved one.
Museum Trustee and Financial Advisor Salvatore Milazzo, CFA, and the Museum's Planned Giving Advisory Council Chair Denise Stevens, MBA, will review the ins and outs of CGAs, share some stories from their experience, and field your questions.
The Museum offers CGAs to donors age 65 and above, and deferred annuities to donors starting at 55.
For more information, contact Ali Nygaard at 805-682-4711 ext. 110 or anygaard@sbnature2.org.