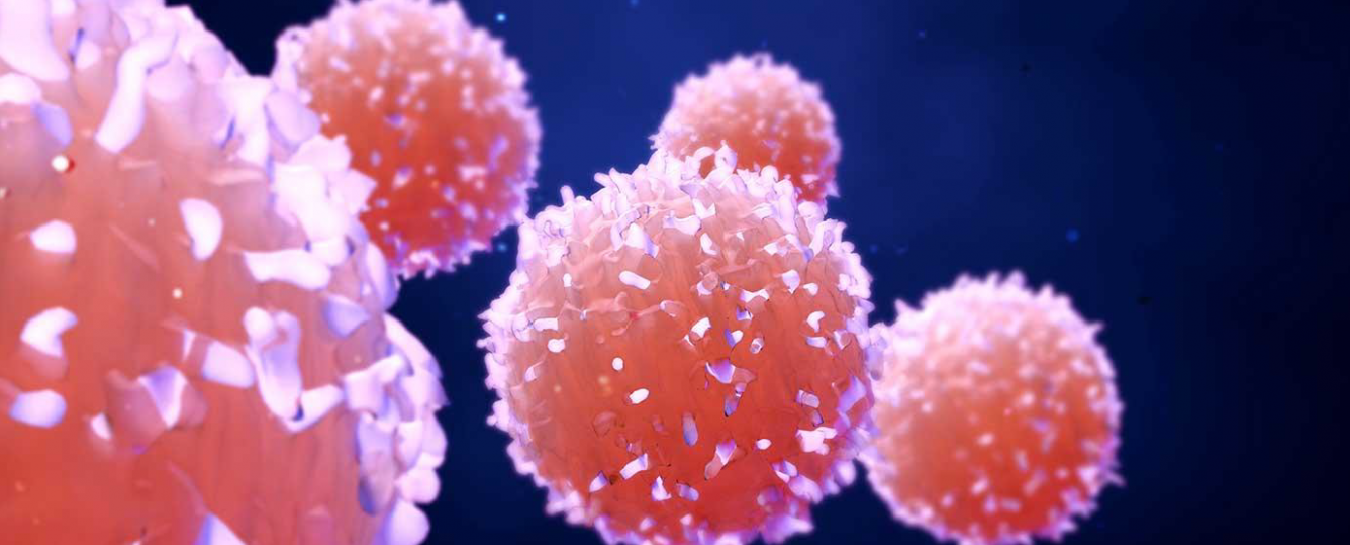 Science Pub: Harnessing the Immune System to Fight Cancer
At Dargan's Irish Pub & Restaurant, 18 E. Ortega Street
September 12, 2022 / 6:30 PM–8:00 PM
Having attended medical school in Dublin, hematologist and medical oncologist Julian Davis, M.D., is no stranger to Irish pubs. Join us at our own local Irish pub as Dr. Davis discusses recent advances in cancer immunotherapy, cell therapy, targeted molecular therapy and gene therapy related to blood diseases. Major advances in the last few years have really changed the landscape of hematology and oncology. Dr. Davis will also talk about some really cool stuff on the horizon that's even more sci-fi!

Join our fun and friendly conversation and quench your thirst for knowledge about science and nature in this ongoing series of free science talks held on the second Monday of every month. No tickets or reservations required, but be sure to get to Dargan's (18 E. Ortega St. in downtown Santa Barbara) early to secure a seat and order your favorite food and drink.

For more information, contact Jenna Hamilton-Rolle at 805-682-4711 ex. 172 or jrolle@sbnature2.org.