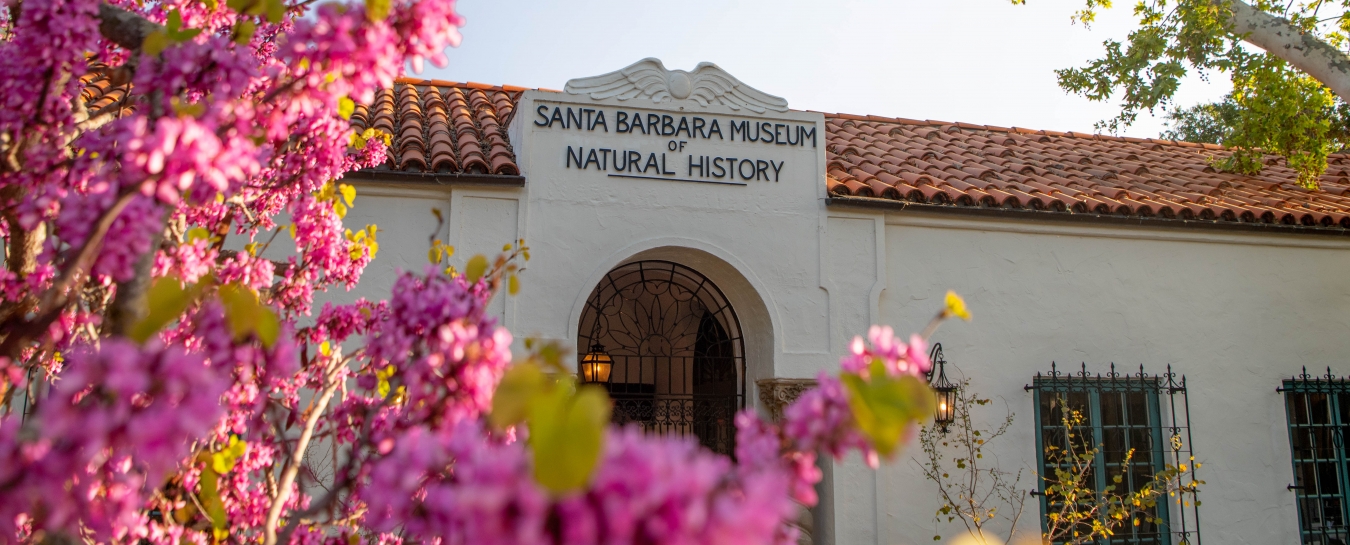 Lunch & Learn Webinar: Advance Care Planning
At Zoom
February 14, 2023 / 12:00 PM–1:00 PM
This Valentine's Day, give your family and yourself the ultimate gift of love: peace of mind. Have you created an advance care directive? This legal document describes the types of medical care you want and don't want to receive (including end-of-life activities) and who can speak for you if you are unable to make medical decisions for yourself.

Join our free Zoom webinar presented by the Museum's Planned Giving Advisory Council, and learn from Hospice of Santa Barbara's Charles Caldwell and Adriana Marroquin. They'll discuss the importance, factors, and steps in completing your advance directive, putting you on the path to make your wishes known.
Register >>

For more information, contact Philanthropy Officer of Legacy Giving Andrea McFarling at amcfarling@sbnature2.org or 805-682-4711 ext. 179.