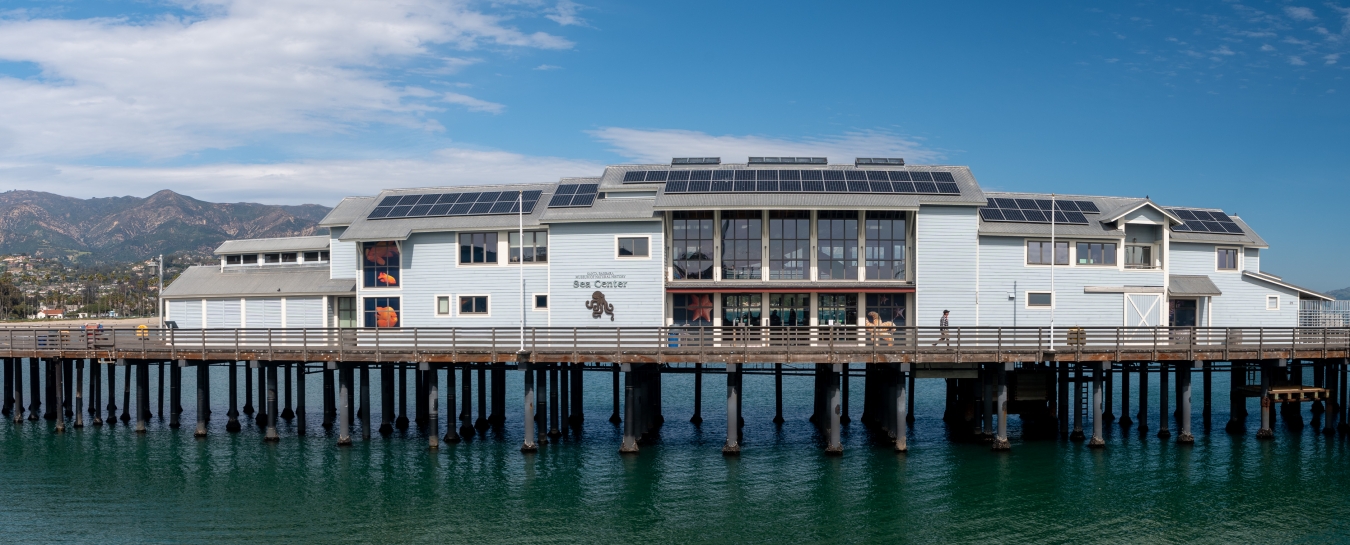 World Oceans Day | Free Admission
At the Sea Center
June 10, 2023 / 10:00 AM–5:00 PM
Come celebrate World Oceans Day at the Sea Center with free admission for all, 10:00 AM–5:00 PM on Saturday, June 10, 2023!
From 10:00 AM to 3:00 PM, talk with our partners from Santa Barbara Channelkeeper, Channel Islands Naturalist Corps, California Department of Fish & Wildlife, UCSB's Caselle Lab, the Chumash Indian Museum, the Santa Barbara Maritime Museum, Channel Islands Restoration, Commercial Fishermen of Santa Barbara, Santa Barbara Landing, and Lil' Toot.
Enjoy storytime, crafts, and an appearance by the Sea Center's very own Toothy the Shark!
No reservations required.
Sponsored by the UCSB Associated Students Coastal Fund