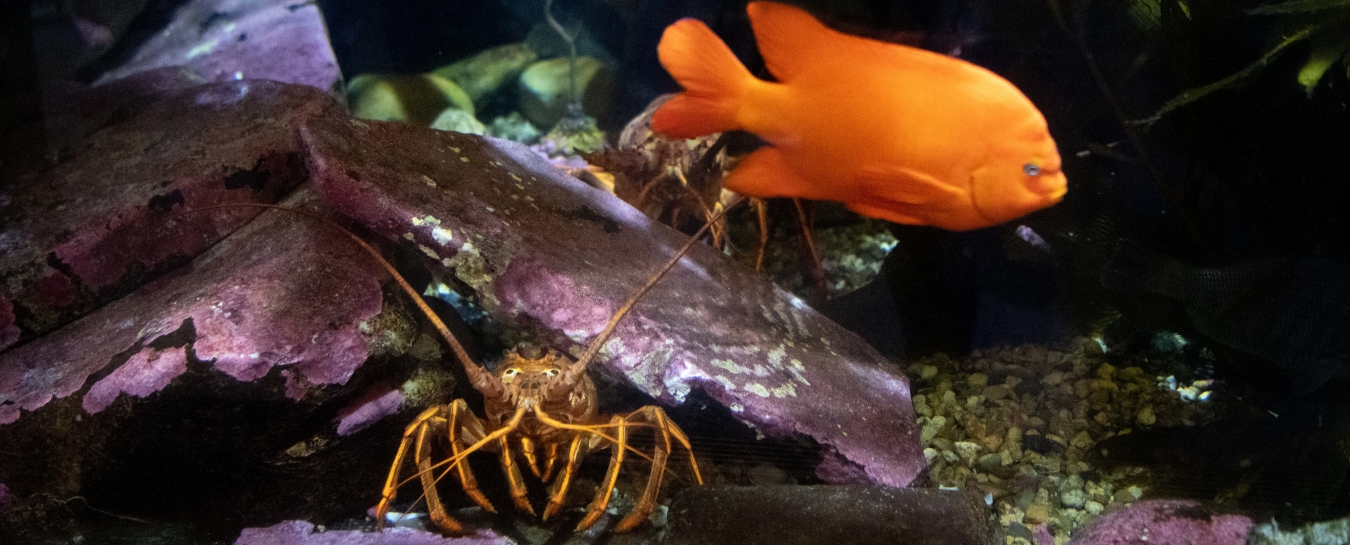 Shark Cove, Intertidal Wonders, and Wet Deck
at the Sea Center
Ongoing
Touch small sharks and get up close with rays. Watch baby sharks developing in their translucent egg cases. Explore a shark's world and bust the myths about these important marine predators.
Feel the stickiness of a sea anemone tentacle and cradle a hermit crab in the palm of your hand. Explore the wonders and beauty of local marine life in the Intertidal Wonders touch pools. Trained naturalists answer your questions about these fascinating local marine invertebrates.
On our Wet Deck, be a scientist and use oceanographic tools to sample the ocean and examine marine life. Start your investigations with the Secchi disk, Ekman grab, Van Dorn bottle or crab net. The environment beneath the pier is dynamic and every visit to the Wet Deck is different.