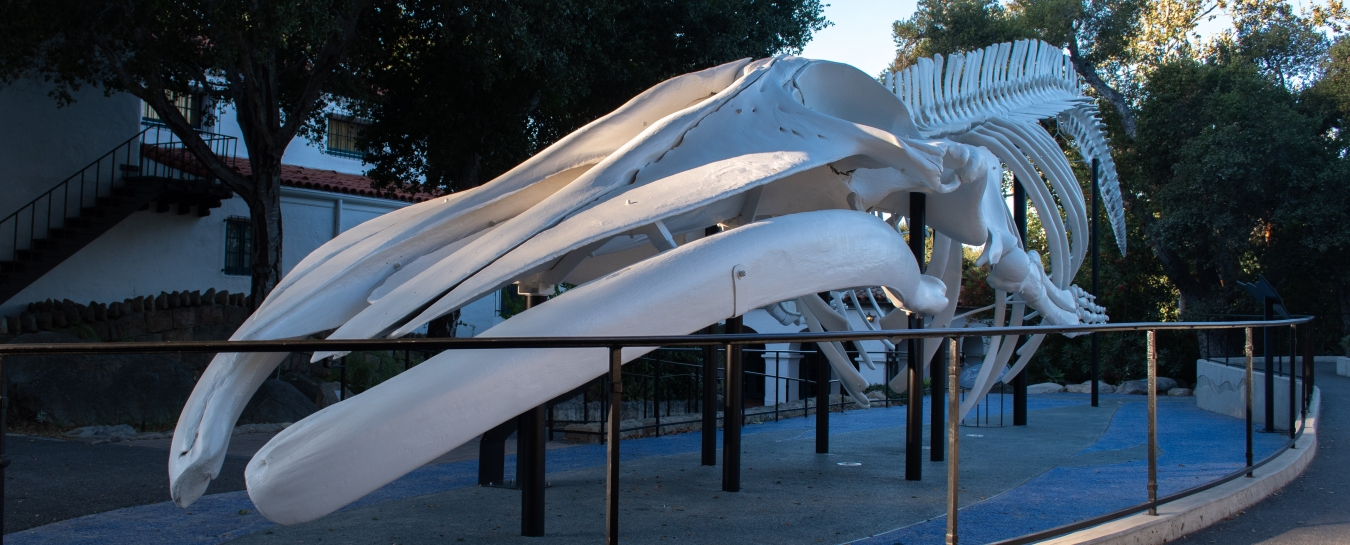 Hours & Admission
Sea Center
10:00 AM–5:00 PM
Open daily
Adult (18–64 years) - $14
Senior (65+ years) - $12
Teen (13–17 years) - $12
Child (2–12 years) - $11
Child under 2 years - Free
SNAP/Cal Fresh - $3
Free for Members
Sea Center tickets are sold on-site
The Museum
10:00 AM–5:00 PM
Closed Tuesdays
Adult (18–64 years) - $19
Senior (65+ years) - $17
Teen (13–17 years) - $17
Child (2–12 years) - $14
Child under 2 years - Free
SNAP/Cal Fresh - $3
Free for Members
Special Hours
The Museum & Sea Center are closed New Year's Day, Thanksgiving Day, Christmas Day. Closed early at 3:00 PM on Christmas Eve.
The Museum is closed the last Saturday in June for the Santa Barbara Wine + Food Festival.
The Sea Center is closed on Friday, August 4 due to Fiesta street closures.
Additional Information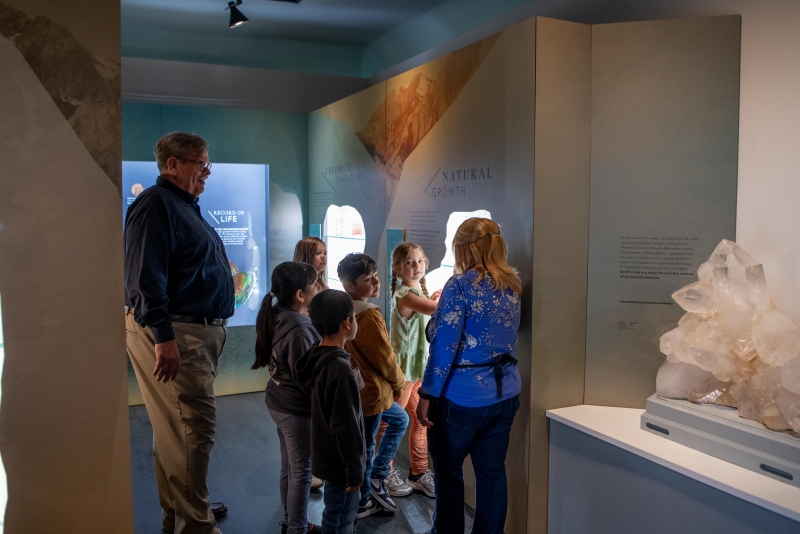 Museums for All
Show a valid SNAP/Cal Fresh EBT card and photo ID at Admissions to receive entry to the Museum or Sea Center at $3 per person, for up to a group of four. For example, a family of four can visit by paying $12.00 total. This pricing works during all normal operation hours, and you can come back and use it again any time.
Blue Star Museums
Free admission to active-duty U.S. military personnel and their families from Memorial Day to Labor Day.
School Field Trips
K-12 school programs at the Museum, Sea Center, or online.
Accessibility
Information on accommodations at the Museum and Sea Center.
Locations and Parking
How to get to the Museum or Sea Center.
Photography and filming are allowed at the Museum and Sea Center for personal use only. To photograph or film for commercial use/publication, please contact marketing@sbnature2.org.