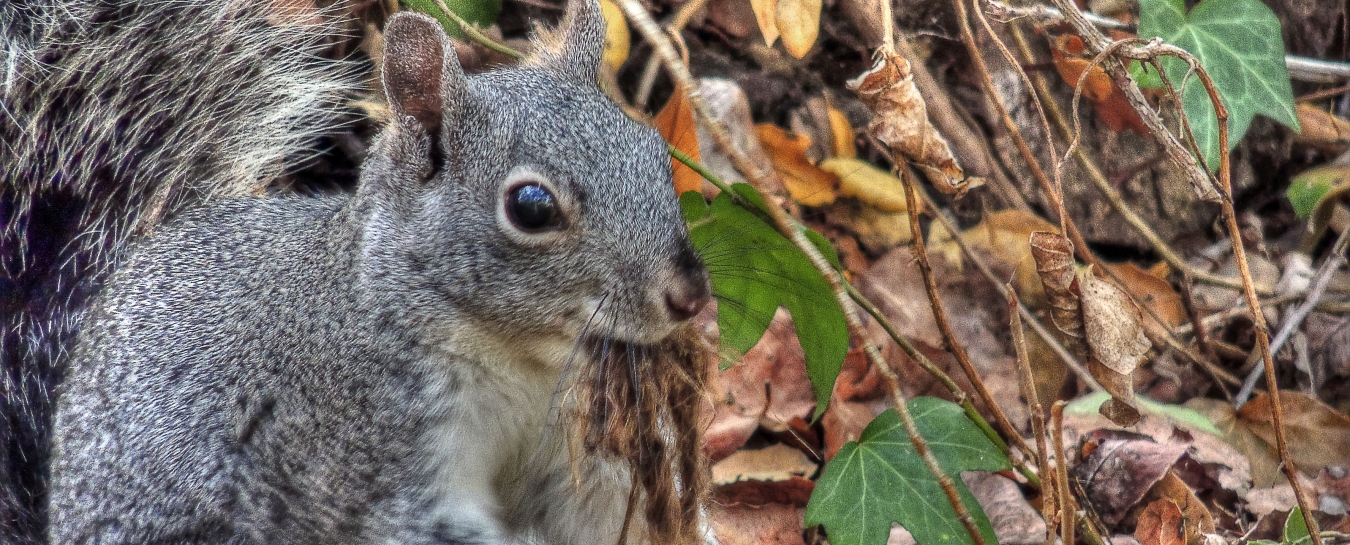 Outdoors
As long as you are healthy and keep a distance of at least six feet between you and others, the outdoors are yours to enjoy and explore! We've asked our curators, staff, and experts to share their favorite places and outdoor activities in and around Santa Barbara. Here are some of their suggestions.
Exploring Nature
Love our Museum Backyard and Nature Club House? Download our Nature Exploration Guides to explore in your own backyard and beyond.
▸Birds of Santa Barbara - A Guide for Youth & Adults
▸Birding Expedition 1: Andree Clark Bird Refuge
▸Birding Expedition 2: Arroyo Burro Beach
▸Birding Expedition 3: Lake Los Carneros
▸Birding Expedition 5: Oak Woodland
▸A Kids' Guide to Backyard Critters
▸How to Raise Wooly Bear Caterpillars
▸Santa Barbara Bugs
▸Understanding Bird Language
▸Start a Family Nature Club (en español)
▸Meet a Tree (For ages 4 and up)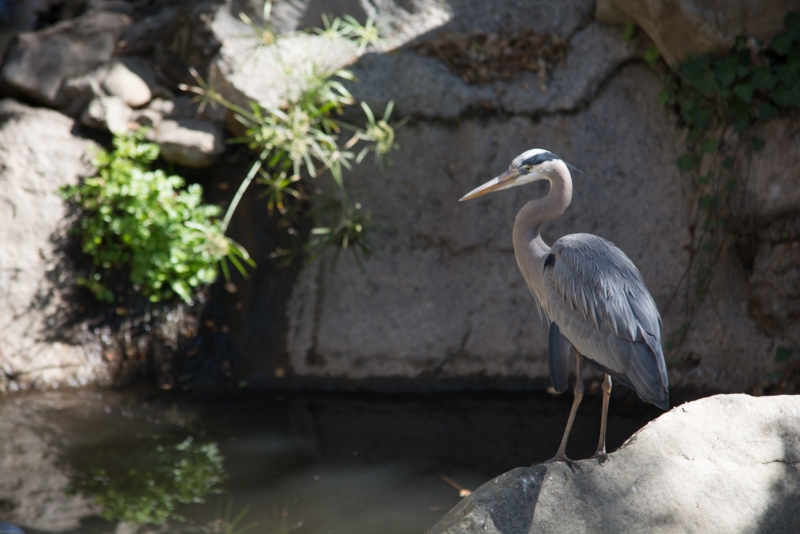 More Birding
From Beginners to Experts
Visit the Santa Barbara Audubon Society's website for dozens of resources including the best local birding spots, local bird species you're likely to find, books to learn about birding, and more.
Cornell Lab of Ornithology's All About Birds is one of the best all-around sources for bird information, identification, and sounds.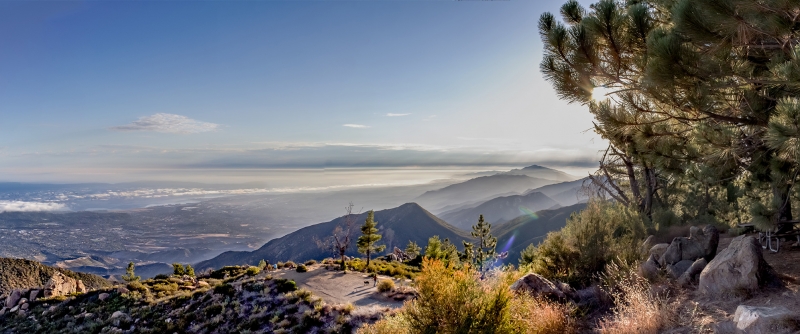 Hiking
Santa Barbara is a fantastic place to hike with dozens of trails through a variety of landscapes. Check out Santa Barbara Hikes for a listing of trails, how to find them, and difficulty levels. To avoid crowds, consider trails in the backcountry.

Tidepooling
Our region is home to some wonderful tide pools full of fascinating marine organisms. Sites include Jalama Beach, Naples Point, Coal Oil Point, Arroyo Burro, Carpinteria State Beach, and Rincon (Bates) Beach. Visit the websites of managing agencies to confirm a site is open to you (it may be closed entirely, or closed to vehicles) and check the timing of low tides online or with an app before you go.
Depending on the tide and location, you'll see different living things like barnacles, sea anemones, and—if you're patient and lucky—sea stars and octopuses. Learn to identify what you'll encounter with resources from Santa Barbara City College's Genny Anderson and the Santa Barbara Coastal Long Term Ecological Research Program. The pocket-sized Pacific Intertidal Life and the more extensive Beachcomber's Guide to Seashore Life of California are among many good resources in print.
Be gentle with this unique habitat and the organisms that call it home. Enjoy them with your eyes instead of disturbing them with your hands. You can find more tide pool etiquette here, from California State Parks. Use common sense; walk with caution, and wear clothes and footwear to keep you comfortable and protected as you walk on wet, slippery rocks in potentially windy or cold weather.
Make a Difference
Be part of the solution to marine pollution! Get some fresh air while you participate in a noble cause: collecting and categorizing litter. Collecting litter—on the beach, along waterways, and in neighborhoods with creeks and storm drains—keeps trash out of the ocean and protects the planet. Categorizing and counting what you find adds to data analyzed by scientists and used by policymakers. Use the Ocean Conservancy's PDF to report what you collect, just as we've been doing for years. Use common sense; wear protective gear if needed and maintain distance with people outside your household. We ordinarily distribute gloves to participants in our beach cleanups, you might want to take further precautions based on up-to-date information.

See our Be a Citizen Scientist section below for projects you can do indoors.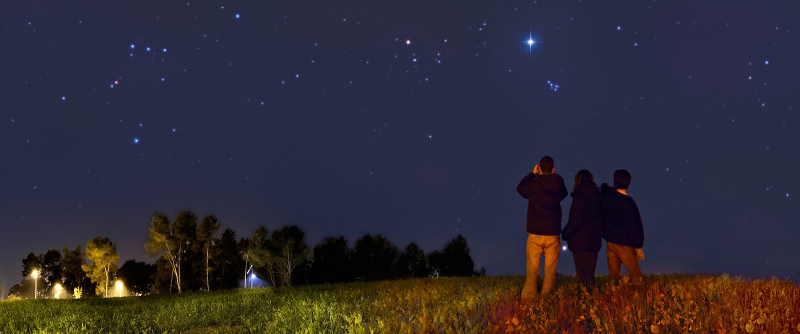 Astronomy and Star Gazing
Are you an avid astronomer or just curious about what you're seeing in the night sky?
Throw your own Star Party! Feeling far away from friends and other loved ones? Remember, the stars are for all of us,
every night. Have a star party by phone or app with as many friends as you like. Best for all ages—in the same hemisphere. Download the PDF for instructions.
Check out the Santa Barbara Astronomical Unit's website for dozens of links to learning about astronomy plus apps you can download on your phone.