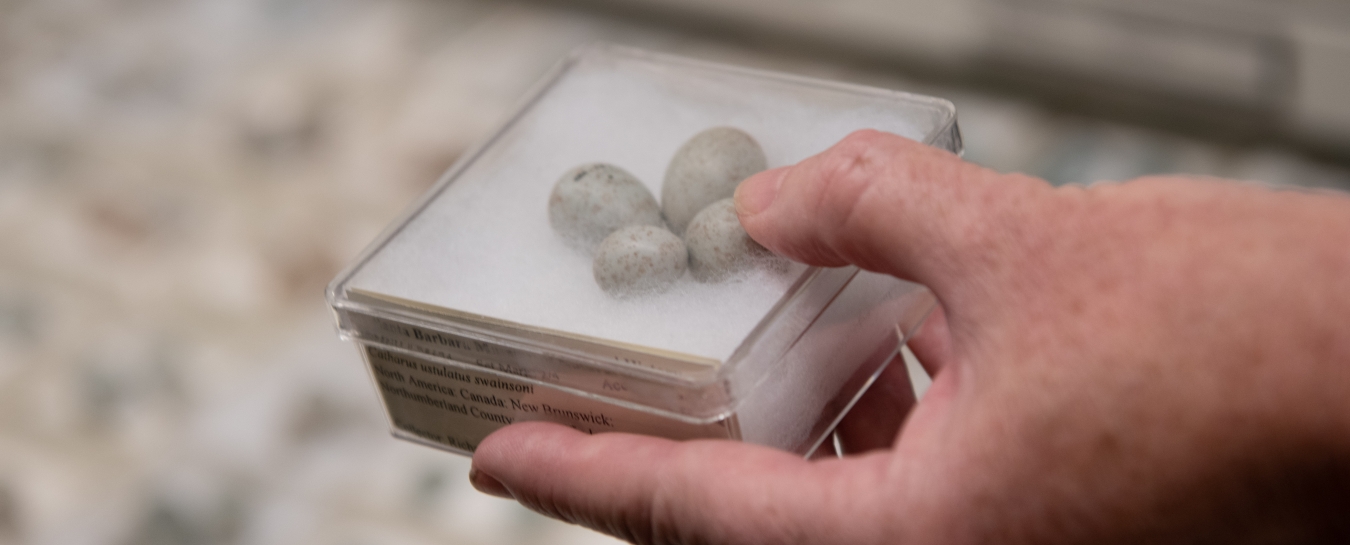 Online
Butterflies
Learn about the butterflies found in our region (especially the Monarch) on our butterfly FAQ page.
Chumash Life
In this resource written in collaboration with our anthropologists for students and teachers, read about traditional Chumash ways of life. Learn about the history the peoples who have lived in this region for thousands of years. Find out about Chumash architecture, why the Chumash are famous for basketry, the traditional way to build a plank canoe, local placenames in Chumashan languages, and more.
Further Reading
Read SBnature Blog for stories about our research, collections, discoveries, and more.
Here are some stories to get you started: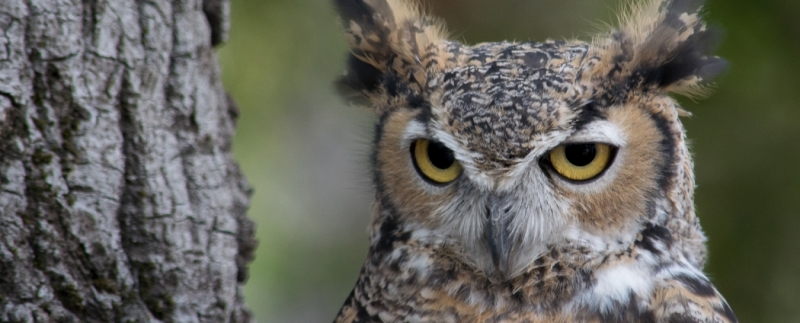 ▸Max (the Great Horned Owl): His Life and Loves
▸Field Notes: A Grazer of Ancient Seas Resurfaces
▸The World is Her Oyster: Micromollusks are Kind of a Big Deal for Young Scientist
Connect with us for information, peeks behind the scenes, and moments in nature on our Facebook pages for the Museum and Sea Center, and Instagram.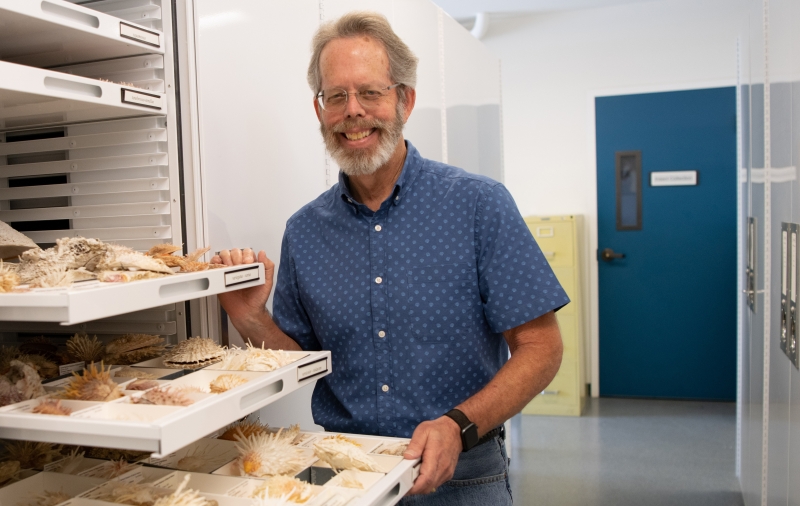 Ask a Curator
Have you found something on a hike or in your backyard and want to know what it is? Do you have a burning science question that can only be answered by an expert? Then submit your question (preferably with a photo, if you're asking for an identification). We'll ask our experts and post the answer for everyone to see.

This is a great resource for all ages. If you come across something that you'd like to learn more about, Ask a Curator.
Curator Publications
Our curators are dedicated to researching, describing, and cataloging our regional natural history and indigenous cultures.
The Department of Anthropology has a long history of publishing books on Chumash culture and local archaeology. You can also find publications by Curator of Anthropology John R. Johnson, Ph.D. listed on ResearchGate.
The Department of Invertebrate Zoology frequently publishes contributions naming new species and clarifying how organisms are evolutionarily related. Many of their publications are available online:
The Department of Vertebrate Zoology primarily contributes to government and NGO studies that inform conservation and restoration of native terrestrial ecosystems. Curator of Vertebrate Zoology Paul W. Collins, M.A., has been most active in publishing the results of these types of studies. You can find his work on ResearchGate.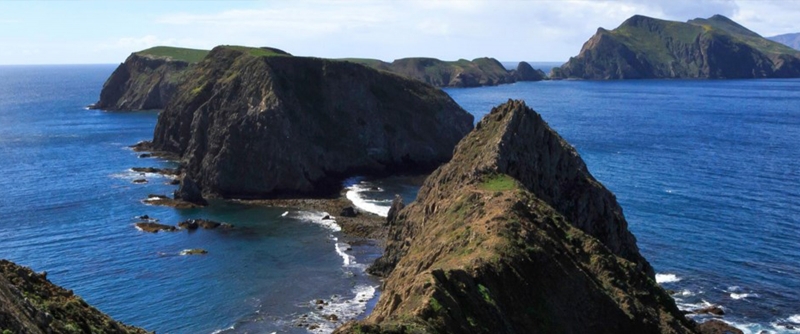 Explore the Channel Islands
Channel Islands Live Webcams are an exciting new way to experience the wild, isolated land and seascapes of your national park and national marine sanctuary. Take a virtual visit to the Channel Islands through live webcams that highlight the remarkable natural and cultural resources of the islands and their surrounding waters.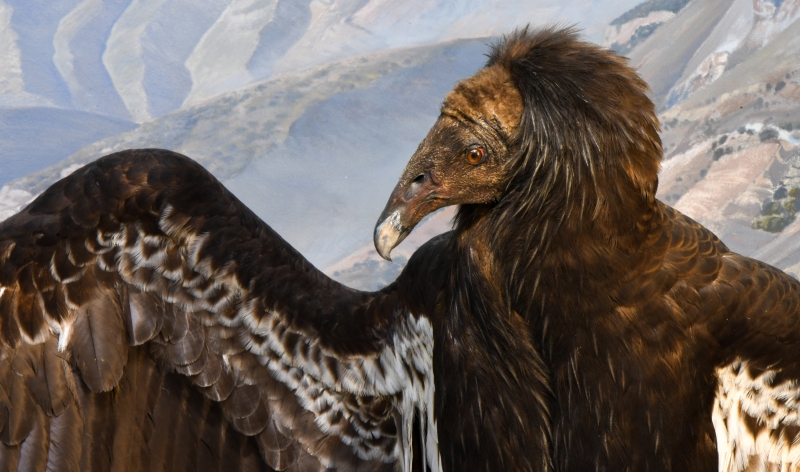 Help Save Condors with CondorKids
Learn about the California Condor and what you can do to help protect this spectacular species with curriculum designed as part of a broader conservation partnership between U.S. Fish and Wildlife Service and the Santa Barbara Zoo. Teachers, parents, and all other educators are invited to use CondorKids as a tool in the development of students and creation of conservation stewards. The curriculum is designed in accordance with the integrated Next Generation Science Standards (NGSS).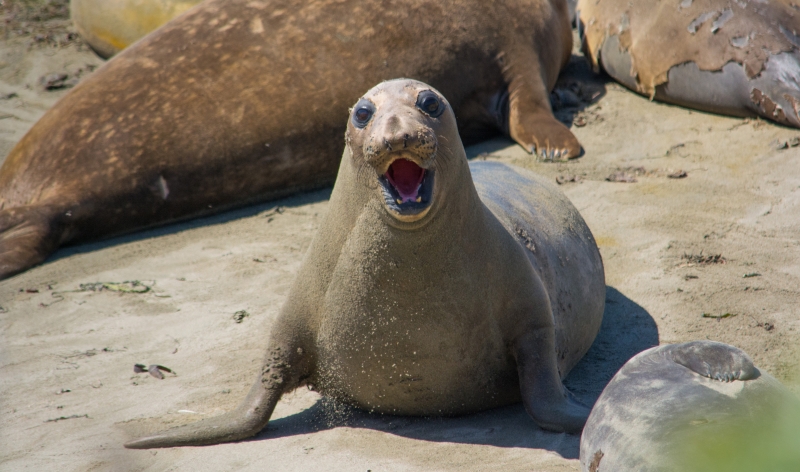 Nature Livecams
Explore.org hosts hundreds of live cams, videos, and films from all over the world. From eagle nests in the tallest treetops to underwater kelp forests, there's surely something to captivate everyone.
Earth Science
Explore options to learn and teach at home from the Paleontological Research Institution, including their Teacher-Friendly Guide™ to the Earth Science of the Western US. Teachers and homeschoolers may also want to check out the extensive online offerings from the National Association of Geoscience Teachers and National Earth Science Teachers Association.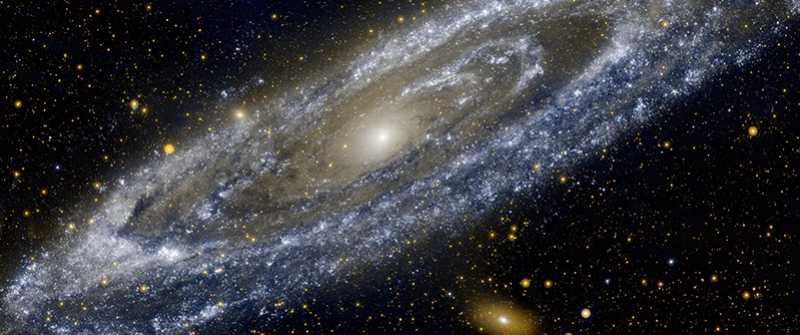 Be a Citizen Scientist
Spend your time indoors contributing to citizen science online with zooniverse.org: identify animals on camera traps, transcribe handwritten letters, find constellations in ancient maps, and much more.
Use iNaturalist to crowdsource identifications, record your encounters with organisms, and create useful data for scientists and resource managers.
Create an account on the Cornell Lab of Ornithology's eBird site to submit your birding observations and contribute to worldwide databases for science and conservation.
We encourage your feedback and would love to hear about what activities you like the most and how we can improve this resource. Email us at info@sbnature2.org.

Zoom in Nature
It seems everyone is on Zoom these days, whether for school, work, or catching up with friends and family. We've created dozens of virtual backgrounds to fit your mood or favorite spot on our campuses. View Gallery