Schools & Teachers
School Field Trips 2021–2022
The Santa Barbara Museum of Natural History offers experiential, Next Generation Science Standards (NGSS)-aligned school programs for elementary, middle school and high school classes. Live, interactive programs are available in person at the Museum and online, via Zoom.
For more information, contact 805-682-4711 ext. 108 or bookings@sbnature2.org.
Wednesday/Friday online, Tuesday/Thursday on-site
We also offer self-guided group rates for children's groups when scheduling allows. Click here for an overview of all children's group bookings options.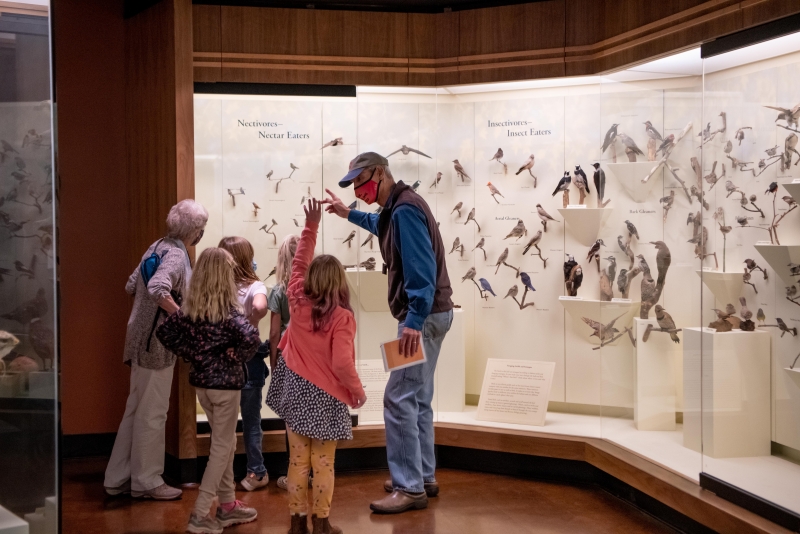 Nature Collection Lending Library
For information on our educational loan service, visit the Nature Collection page.