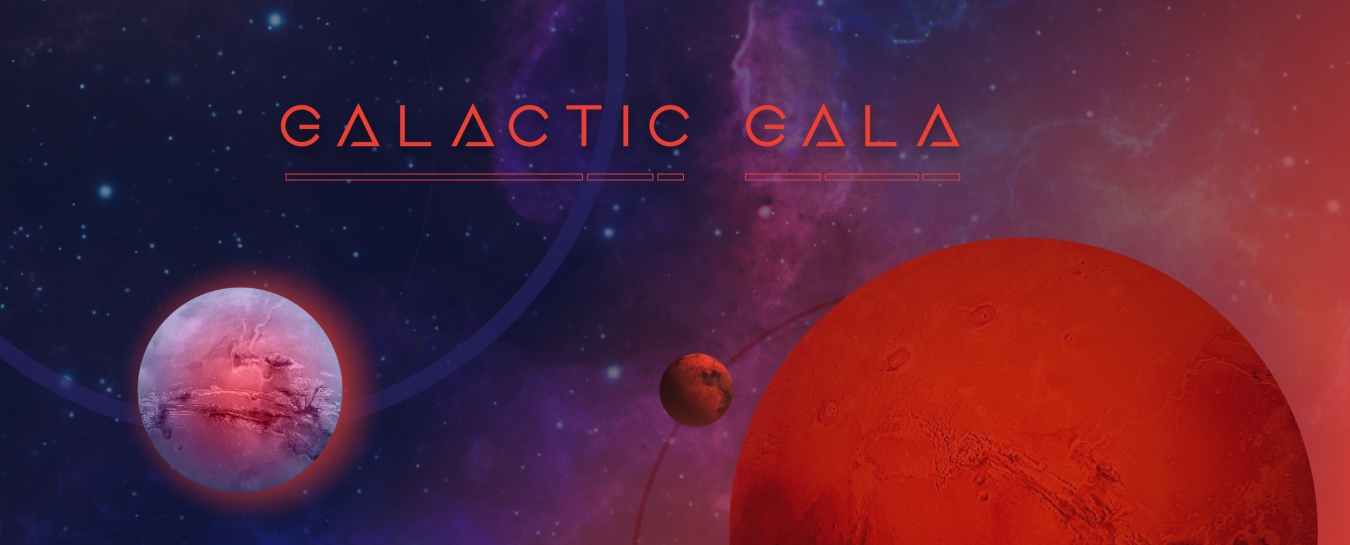 Annual Mission Creek Gala
The Galactic Gala was held on Saturday, April 15, 2023 and raised $570,000!
The Museum inspires a thirst for discovery and a passion for the natural world and is committed to providing exceptional educational programs for the Santa Barbara community. Our annual Gala has raised more than six million dollars for school programs since 2000.

Please contact Development Director Caroline Baker 805-682-4711 ext. 109 or cbaker@sbnature2.org with any questions.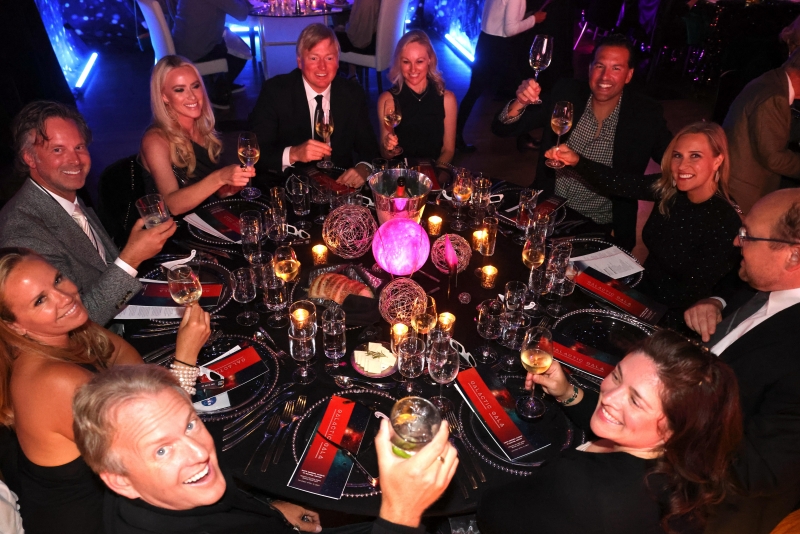 Galactic Gala Honorary Committee
Stacey Byers
Sheri Eckmann 
Venesa Faciane
Elisabeth Fowler
Heather Hambleton
Kenneth Kelly, Ph.D.
Bobbie Kinnear
Karen Nicholson
Susan Parker
2022 Seahorse Soiree

Thanks to the generous sponsors and donors to the Seahorse Soiree the event raised $500,000 to support our important nature and science education programs for schoolchildren in our tri-county area. These funds will be used to fund hands-on learning opportunities that provide an understanding and appreciation of the natural world thereby fostering the next generation of ecologists, policy makers, and informed citizens. For many, the Museum is their first introduction to the wonders of nature, and the remarkable region in which we live. This sets the stage for a life-long interest in both science and the natural world.
For more information contact Caroline Baker at 805-682-4711 ext. 109 or cbaker@sbnature2.org.