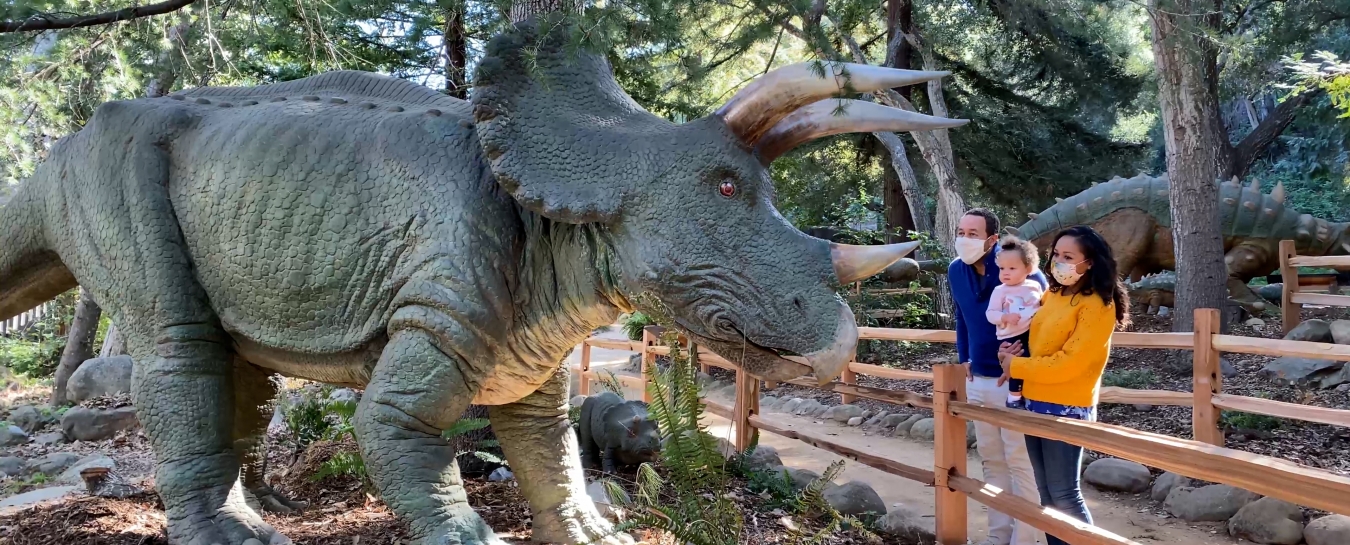 Sponsors
The Santa Barbara Museum of Natural History and Sea Center are places of community, learning, and scientific research where we host visitors, scholars, and students from all over the world, as well as share our passion for the natural world and serve the educational needs of our local community.
If you are interested in becoming an Annual Corporate Sponsor, please contact Development Officer Becca Summers at 805-682-4711 ext. 111
2021 Corporate Sponsors
Carl Zeiss Microscopy
Cutler's Artisan Spirits
Ehlen Spiess & Haight, Inc.
First American Title Company
Homeowners Financial Group
Hub International Insurance Services
Island Packers
Jean-Michel Cousteau's Ocean Futures Society
Network for Good
Orchid Society of Santa Barbara
Santa Barbara Estate Planning and Elder Law
The Lampson Team
Town and Country Event Rentals
Valle Verde