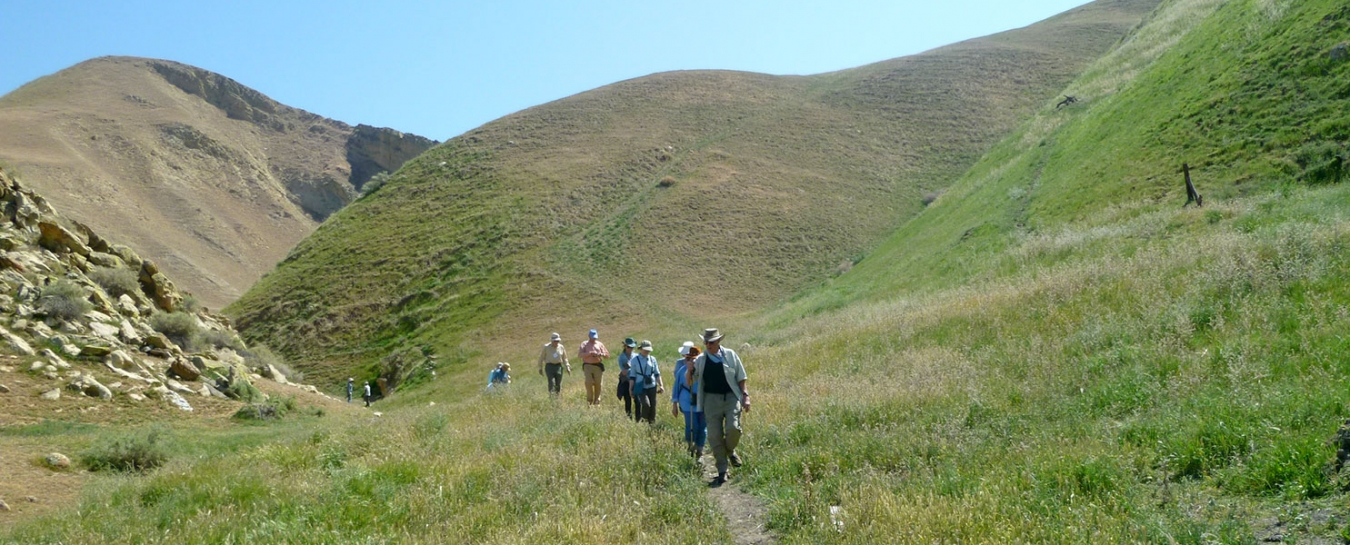 Leadership Circles of Giving
You can have a direct and successful impact throughout the entire year and throughout all departments at the Santa Barbara Museum of Natural History and Sea Center.
As a Member of the Leadership Circles of Giving, you play a critical role in providing support for all our educational programming, research, exhibits, and collections - and help make it possible to keep the Museum experience available to everyone.
You also join a select group of individuals who are passionate and dedicated to our mission of inspiring a thirst for discovery and a passion for the natural world.
In recognition of your exceptional generosity as a Leadership Circles Member, you have insider access to all the Museum has to offer. In addition to the regular benefits of membership, you'll enjoy invitations to exclusive receptions and events, customized behind-the-scenes tours, and curator-led travel opportunities and fieldtrips… and much more.
Join the Leadership Circle right for you!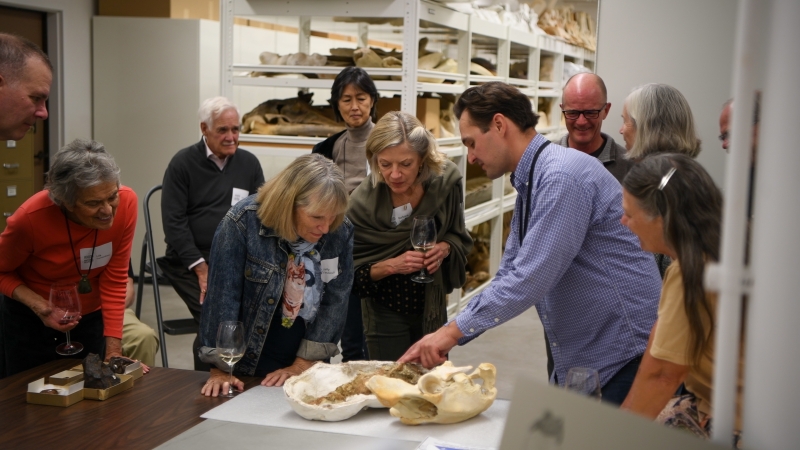 Special Options - Other Ways to Give to the Leadership Circles
Join the Sustaining Patron's Circle: Monthly payments are easy and secure and includes all the benefits of Patron's Circle membership. Sustaining Patron's Circle Brochure
IRA distribution: Using your IRA distribution for charitable giving is a great way to give if you are 70-1/2 years or older. The law allows up to $100,000 per person to be distributed from an IRA to a qualified charity each year, like the Museum, from your IRA account. Just contact your administrator and direct them to distribute the amount you wish toward your Leadership Circles membership.
Donation of Stock: A donation of stock is a great way to join or renew your Leadership Circles membership.  Wire your stock shares to the Santa Barbara Museum of Natural History account at Schwab (Acct. No. 7785-4321, DTC No. 0164).
Employer Matching Gifts: A matching gift is simple way to double your impact!
Want to know more?
Please contact Development Officer Diane Devine at 805-682-4711 ext. 124 or ddevine@sbnature2.org.